GRAY WATER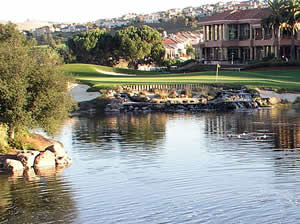 Water reuse will become more necessary in the future. Because of this, new legislation has been passed to allow gray water to water ornamental plants. The most simple system, attached to your washing machine, would allow water to be pumped to your plants through a shallow irrigation system. This type of system does not require a permit! A venturi valve, with three outlets, allows ordinary wash water to be discharged to your garden. If bleach has been used or any other noxious materials, a venturi valve can be adjusted to discharge the gray water to the sewer system as it normally does.
As climate changes, it is estimated less water will be deposited as snow in the Sierra Nevada. This will mean that during the summer, water for the garden is likely to become more scarce. A gray water system, planned today, can make your future water requirements easier to maintain. Experts believe a typical Gray water systems can save a typical California homeowner 15,000-50,000 gallons of water per year and should be the first step to water conservation and reuse.
Let me be clear, water from the toilet is considered backwater, which is not considered for water reuse. Water from sinks and the bath are considered Gray water, however, water from these sources require a permit by most City agencies.
New construction is a perfect setting for a Gray water system when all the piping for a home is exposed and easily manipulated. We hope you will consider Gray water in your next home project.