About Us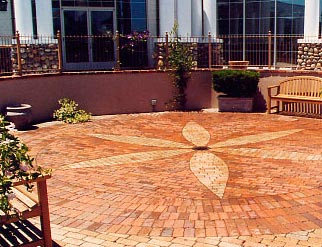 Based in the San Francisco Bay Area, Alder Landscape Architecture has been creating exciting landscape projects since 1990.
Glenn Rogers, ASLA, is a member of the American Society of Landscape Architects. This affiliation ensures that only the highest standards of professional practice will be applied to your project.
Mr. Rogers has also been a member of the California Landscape Contractors Association (CLCA) for ten years. Along with his membership with numerous other environmental organizations, your confidence in a well planned and executed project, can be assured.