About Us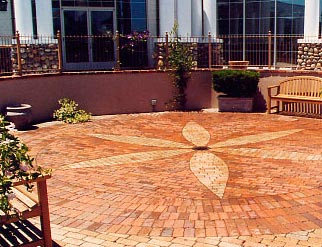 Based in the San Francisco Bay Area, Alder Landscape Architecture has been creating exciting landscape projects since 1990.
Mr. Rogers has a degree in Sociology as well as Landscape Architecture.  Safe to say, Landscape Architecture can be said to be the practical application of Sociology.  Please,  see our Blog on this website.
Mr. Rogers is very active in numerous civic groups including, Sisterhood Gardens, Coalition for San Francisco Neighborhoods (CSFN), San Francisco Tomorrow (SFT) and Parkmerced Action Coalition (PmAC).
These organizations provide Mr. Rogers with an understanding of the politics of San Francisco unmatched by other Landscape Architects.